About Me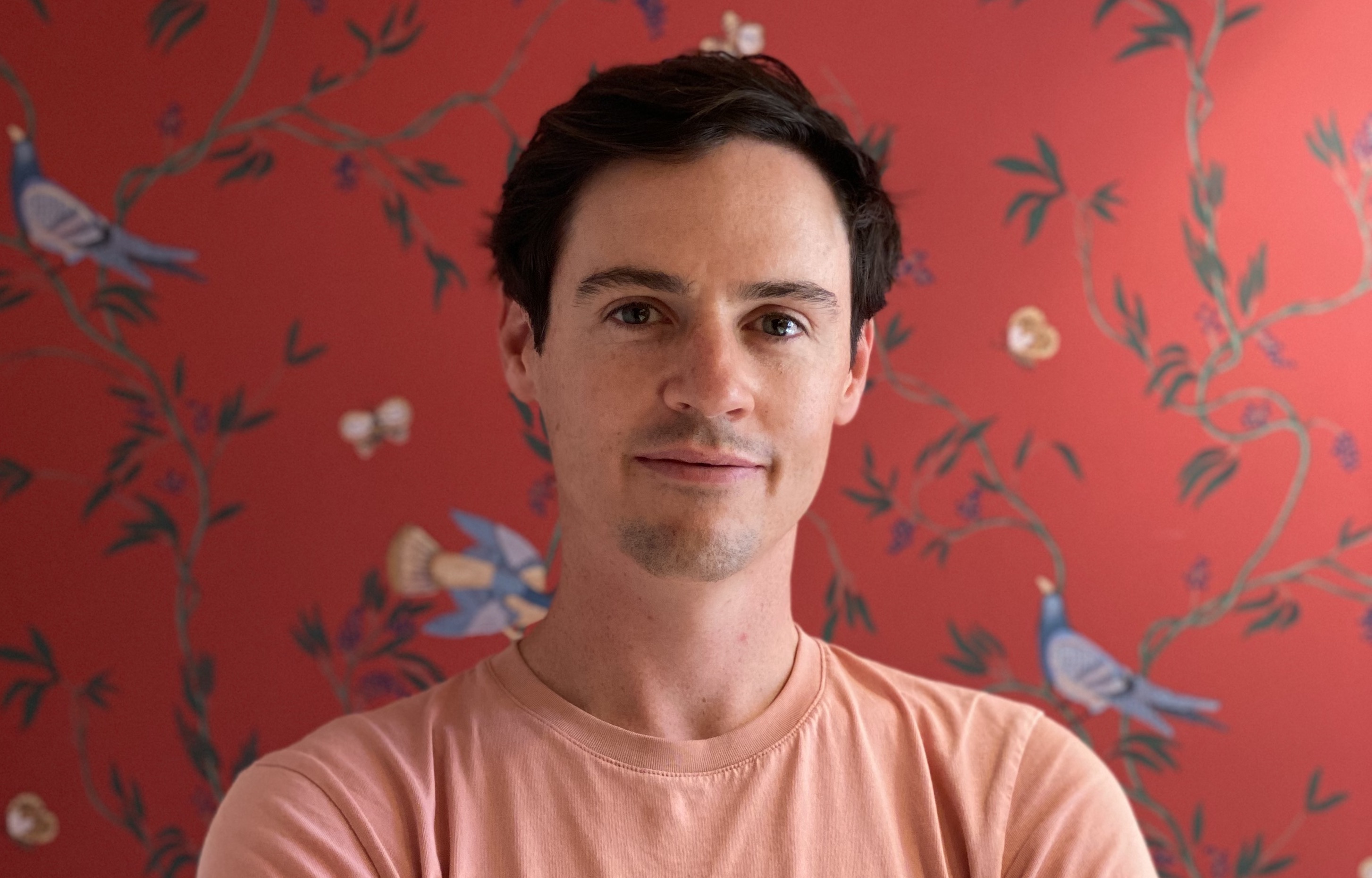 I'm Paddy Underwood. I live in San Francisco, California. I make products and help out people who are building new things.
Currently, I'm helping build Clubhouse -- a new kind of social network based on audio -- leading core product.
Previously, I led the Core Payments product group at Novi -- a new digital wallet from Facebook which aims to provide people everywhere access to safe and affordable financial services through Libra (a new global payment system powered by blockchain technology).
Before Novi, I worked on the Facebook app for six years building News Feed, sharing, and privacy products. Previously, I was a lawyer at Facebook focused on privacy and product. People often ask me how/why I moved from law to product, so I did an interview to explain.
I also advise a handful of friends' companies and support startups in the EvoNexus incubator program.
For fun, I play music, cook food, read what interests me, and occasionally tweet. I am always open to meet interesting people — inbox open at h......@paddy.to.