About Me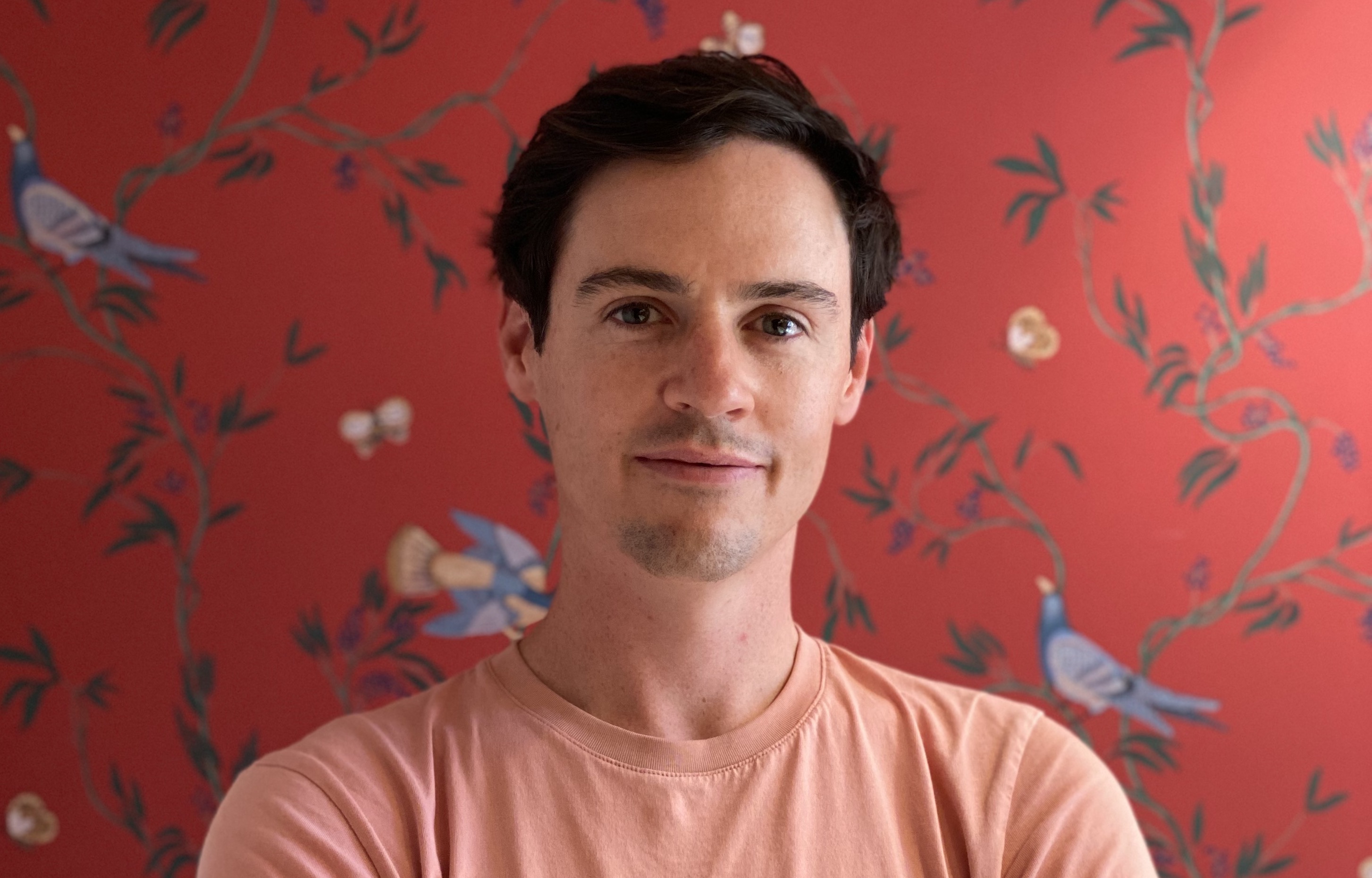 I'm Paddy Underwood. I live in San Francisco, California. I make products and help out people who are building new things.
Currently, I'm building Novi. Novi is a new digital wallet from Facebook which aims to provide people everywhere access to safe and affordable financial services through Libra (a new global payment system powered by blockchain technology).
Previously, I worked on the Facebook app for six years building News Feed, sharing, and privacy products. And before that, was a lawyer at Facebook focused on privacy and product. People love to ask me how/why I moved from law to product, so I did an interview to explain.
I also advise a handful of friends' companies and support startups in the EvoNexus incubator program.
For fun, I play music, cook food, read what interests me, and occasionally tweet. I am always open to meet interesting people — inbox open at h......@paddy.to.